This is the tenth episode of the Internet Box Podcast. It was released on November 28, 2011. It featured Michael, Barbara, Dylon, and Mike.
Link Dump
Edit
An animated short was made for the argument by Mike that you should eat people bones to get calcium. Short was made by Amy.
Episodes
Season 1
Year 1
Year 2
Year 3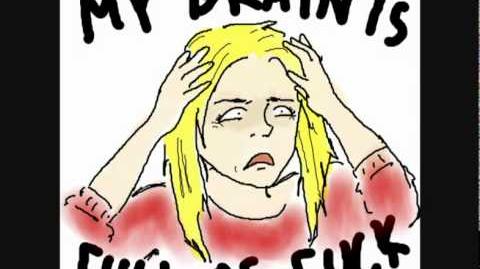 Ad blocker interference detected!
Wikia is a free-to-use site that makes money from advertising. We have a modified experience for viewers using ad blockers

Wikia is not accessible if you've made further modifications. Remove the custom ad blocker rule(s) and the page will load as expected.