This is the twentieth episdoe of the Internet Box Podcast. It was released on Feburary 13th, 2012. It featured Ray, Dylon, and Andrew.
Link Dump
Edit
He said Wigger, it's cool.
An animated short was created from a story Andrew was telling about the time in school when he had to play the role as the chair that broke in the Goldylocks play. This short was made by Amy.
Episodes
Season 1
Year 1
Year 2
Year 3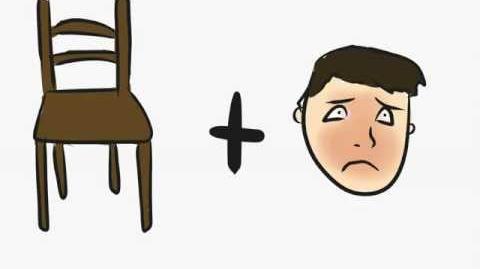 Ad blocker interference detected!
Wikia is a free-to-use site that makes money from advertising. We have a modified experience for viewers using ad blockers

Wikia is not accessible if you've made further modifications. Remove the custom ad blocker rule(s) and the page will load as expected.